Integrate Broadbean with WordPress
Easily integrate WordPress with your Broadbean job posting and distribution service so the jobs you post out from Broadbean are published on your WordPress site at the same time.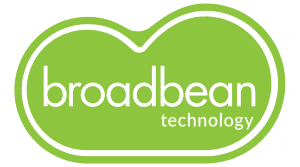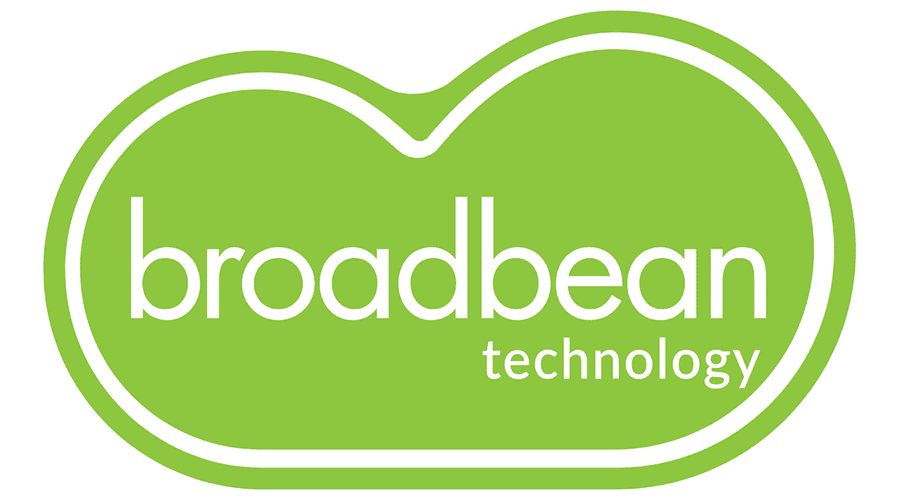 If you are using Broadbean job posting and distribution to write job adverts in one place and have the distributed to multiple job boards and destinations, it makes sense to have these jobs also posted to your WordPress site.
This will save you time in having to publish the same content in multiple places and improve the candidate experience on your website as well as improving your sites SEO.
Integrate Broadbean with WordPress using JobRelay
JobRelay is the easiest, fastest and most cost effective way to integration WordPress with Broadbean. Once competed, your will be able to choose your website as a posting destination in Broadbean and the jobs will be saved to WordPress once you publish them.
In addition, candidate applications for roles on your website will also appear in your Broadbean account so you can keep track of all your job applications in one place!