Integrate Broadbean with WordPress
Easily integrate WordPress with your Broadbean job posting and distribution service so the jobs you post from Broadbean are instantly published on your WordPress site.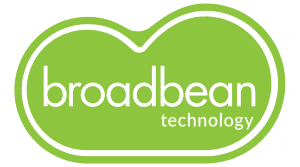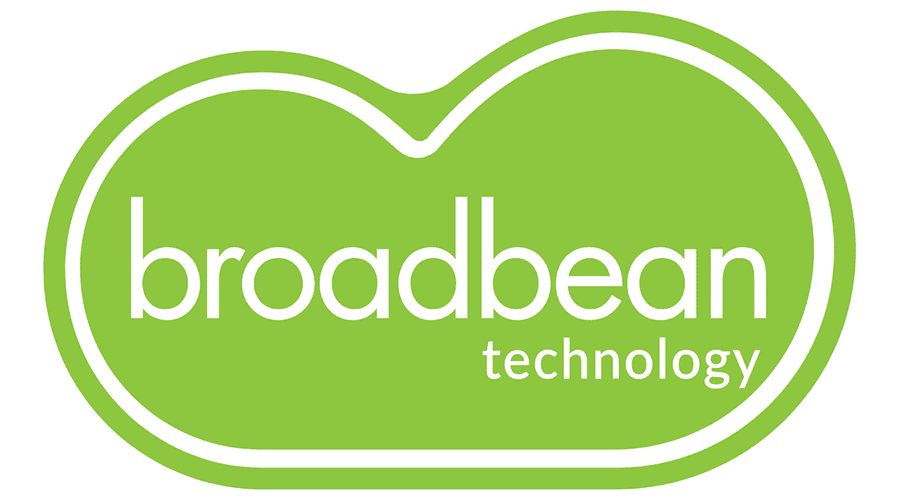 If you are using Broadbean to write job adverts in one place and have them distributed to multiple job boards and destinations, it makes sense to have these jobs also posted to your WordPress site.
Why?
This will save you time in having to publish the same content in multiple places, reduce the potential for user error, improve the candidate experience on your website as well as improving your sites SEO.
Integrate Broadbean with WordPress using JobRelay
JobRelay is the easiest, fastest and most cost effective way to integrate WordPress with Broadbean.
Once competed, you will be able to choose JobRelay as a posting destination in Broadbean and the jobs will be saved to your WordPress site once you publish them.
In addition, candidate applications for roles on your website will also appear in your Broadbean account so you can keep track of all your job applications in one place!
What happens next?
With JobRelay it couldn't be easier to integrate your website.
1.
Book a free consultation with us.
2.
Talk to us about your integration requirements.
3.
Sit back and relax. We'll take it from here.
Book your free consultation call
Buy JobRelay now

We'd love to chat with you!
---
What our customers say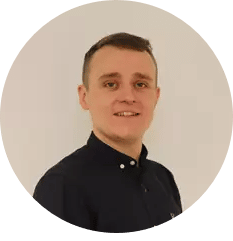 Before JobRelay, there was so much extra effort involved in posting jobs to our own website, that we just didn't do it. We would receive visits to the job page, but it was either empty of only had jobs posted that were way out of date!

The cost of adding the JobRelay integration paid off from the very first month, as we received additional candidates directly from our own website.

What we're seeing now is those candidates returning to the website to search for other jobs, visit other pages, helping us to build trust and authority with our candidate base.

Harry Loft, Marketing Manager at Crewit Resourcing UK
Pricing plans
Choose between the flexibility of a monthly plan or the value of paying annually.
£40 / month
Unlimited jobs
£365 / year
Unlimited jobs
Frequently asked questions
Are there any other costs involved?

For LogicMelon, Idibu and JobAdder there are not additional charges. Broadbean charge a one-off setup fee, however this is significantly less than costs of a bespoke website integration with Broadbean.
What is the lead time on an integration?

This is dependant on a number of factors, including:

The integration service – different providers (Broadbean, LogicMelon and Idibu) have different setup processes and therefore different lead times
The setup of the WordPress site

Typically, JobRelay can be installed and setup in WordPress in about 1 hour or less. If the integration is with LogicMelon or Idibu, completing the setup only takes a further 15 minutes or so. Broadbean takes a little longer and could be up to 4 days, but is usually sooner.
Do you have an examples of sites were the integration can be seen?

Below are some sites that are using JobRelay at the moment. It is important to note here that the front-end output of jobs is outside of the JobRelay product. This depends on what WordPress using to display jobs.
Book a call