Integrate Broadbean with WordPress
Easily integrate WordPress with your Broadbean job posting and distribution service so the jobs you post from Broadbean are instantly published on your WordPress site.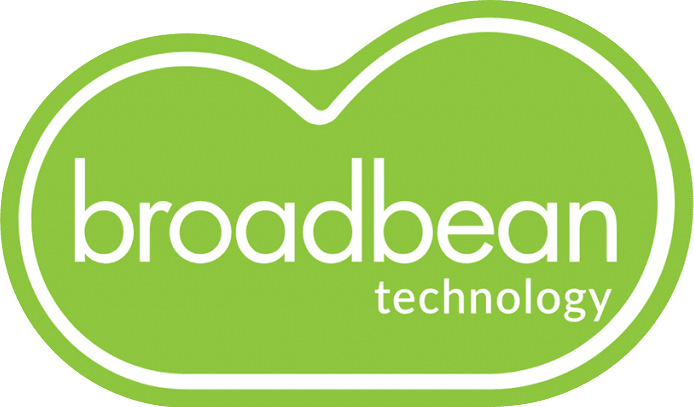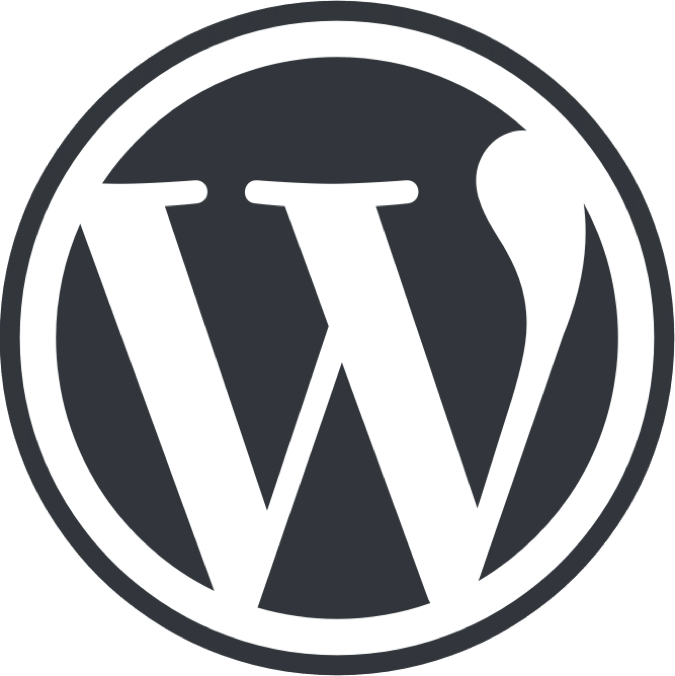 Join over 290 savvy recruiters posting over 25,000 jobs per month
Why integrate Broadbean and WordPress using JobRelay?
JobRelay is the easiest, fastest and most cost effective way to integrate WordPress with Broadbean.
Once competed, you will be able to choose JobRelay as a posting destination in Broadbean and the jobs will be saved to your WordPress site once you publish them.
In addition, candidate applications for roles on your website will also appear in your Broadbean account so you can keep track of all your job applications in one place!
Easy
JobRelay is a done-for-you service. You don't need any coding skills or an in-depth knowledge of Broadbean.
We'll take care of everything for you.
Fast
JoRelay is the fastest way to integrate your WordPress website with Broadbean.
It doesn't require a custom feed, meaning shorter lead times.
Cost-effective
JobRelay is the cheapest way to integrate your WordPress site with Broadbean.
There is no custom development needed on the WordPress or Broadbean side.
For recruiters
JobRelay provides an out-of-the-box solution for recruiters to easily integrate a WordPress recruitment site with multi-posting services.
All the setup and website complexities are taken care of for you.
😎 Sit back and relax, we've got you covered.
For developers
JobRelay is a flexible, developer friendly integration service which does all the hard work for you.
Our connector plugin has plenty of action and filter hooks included to allow developers to customise things as they need.
↗️ Take a look at our developers guide to learn more.
With JobRelay it couldn't be easier to integrate your website.
Book a free consultation call
Using the link below, you can book in a free consultation call with us. This gives us the opportunity to take a look at the website we are integrating with, ask any questions about it and understand the best way forward for using JobRelay.
We complete the integration process
Integrating JobRelay is a quick process. Once given access to your WordPress site, we activate our connector plugin and complete the setup, mapping the data to the correct place in WordPress.
All integrated!
The final stage is to send the integration request to the Broadbean integrations team. They will add JobRelay to your account so that you can choose it as a posting destination. Then you can post away!

We'd love to chat with you!
What our customers say
⭐️⭐️⭐️⭐️⭐️

Before JobRelay, there was so much extra effort involved in posting jobs to our own website, that we just didn't do it, leading to an empty jobs page!

The JobRelay integration paid off from the very first month.

We're now seeing candidates returning to the website, helping us to build trust and authority.

Harry Loft, Marketing Manager at Crewit Resourcing UK
⭐️⭐️⭐️⭐️⭐️

JobRelay makes connecting your WordPress recruitment website to Broadbean simple and straightforward.

Mark also provides excellent support. Highly recommended!

Laurence Doherty, Founder of Talent Sites
⭐️⭐️⭐️⭐️⭐️

JobRelay is an easy to use plugin for our website, Connect Driver Solutions.

Since working on the site, I've experienced very little in ways of problems. When I did experience issues, Mark of JobRelay was very patient, understanding, and helpful in getting it resolved.

Thank you for the fantastic support!

Holly Fleming, Marketing Assistant for Connect Driver Solutions
Pricing plans
Monthly and annual plans to suit you.
Flexibility
Monthly
£49 / month
Unlimited jobs
Best value
Annually
£419 / year
Unlimited jobs
🤝 Money-back guarantee
We are so confident in JobRelay that if you are not satisfied with it, we offer a 100% money-back guarantee in the first 30 days.
Frequently asked questions
Are there any other costs involved?

For LogicMelon, Idibu and JobAdder there are not additional charges. Broadbean charge a one-off setup fee, however this is significantly less than costs of a bespoke website integration with Broadbean.
What is the lead time on an integration?

This is dependant on a number of factors, including:

The integration service – different providers (Broadbean, LogicMelon and Idibu) have different setup processes and therefore different lead times
The setup of the WordPress site

Typically, JobRelay can be installed and setup in WordPress in about 1 hour or less. If the integration is with LogicMelon or Idibu, completing the setup only takes a further 15 minutes or so. Broadbean takes a little longer and could be up to 4 days, but is usually sooner.
Do you have an examples of sites were the integration can be seen?

Below are some sites that are using JobRelay at the moment. It is important to note here that the front-end output of jobs is outside of the JobRelay product. This depends on what WordPress using to display jobs.
I have bespoke requirements for an integration. Do you offer a bespoke integration service?

Absolutely. We have been integrating WordPress sites with Broadbean, LogicMelon and Idibu since 2013. In fact we have integrated well over 75 websites (excluding those using JobRelay).

Please feel free to get in touch and we can discuss your needs.
Will JobRelay work with any job board plugin in WordPress?

JobRelay is running on hundreds of sites, many of which use different solutions to display jobs on the front end.

The only plugin we have come across which is not compatible with JobRelay (not without some very bespoke development) is the WPJobBoard plugin. This is because of the way in which it saves job data in multiple database tables.
Book a call