Integrating WordPress websites with job posting & ATS services
Automatically connect your job posting service (Broadbean, LogicMelon, Idibu, etc.) to WordPress, never miss another candidate and never copy and paste jobs again!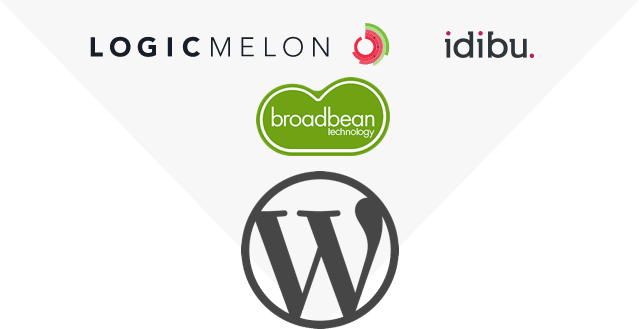 ---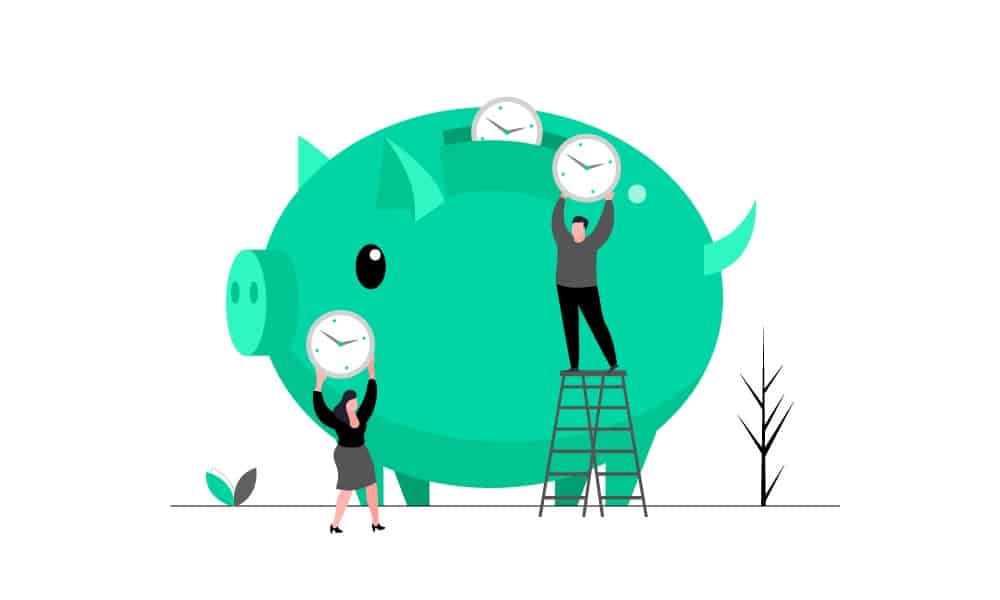 Write one job – post everywhere automatically
Write one job and post to hundreds of job boards plus your WordPress sites in a click of a button — JobRelay integrates with your job posting service and connects directly to your WordPress website.
On average JobRelay saves you 15 minutes for each job posting. Gone are the days of spending 2 days posting a single job, automatically post your job everywhere – including WordPress – in less than an hour!
---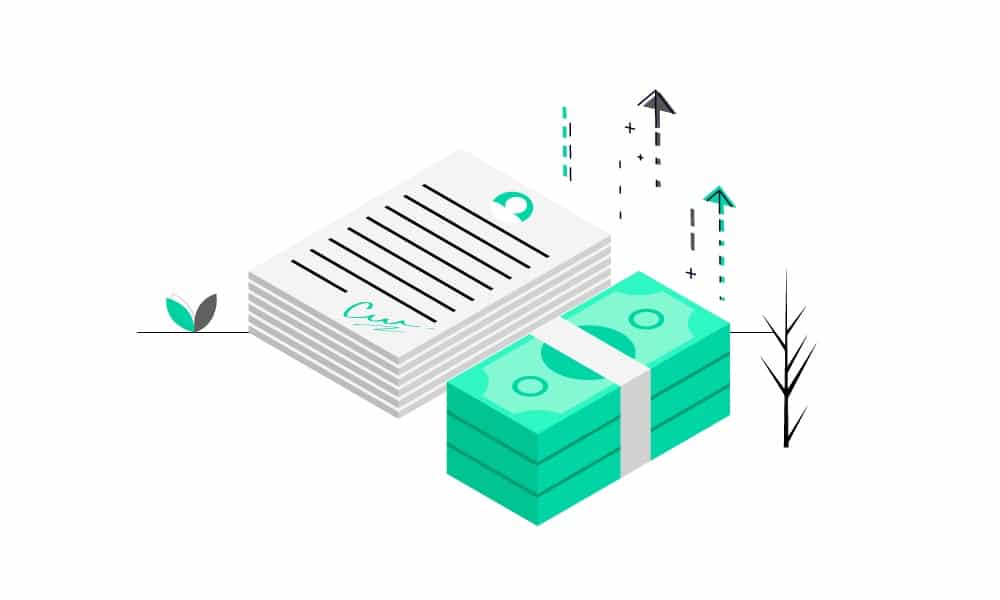 Candidate tracking made easy
Tracking hundreds of applications across tens of services?
JobRelay helps you track the ideal candidate from the initial application to a successful hire.
How? By integrating with the ATS (applicant tracking system) – e.g. Broadbean, LogicMelon, Idibu, etc. – where all candidates applications are sent to regardless of where they applied from.
Never lose the ideal candidate.
In our research, a successful applicant can be worth as much as 20% of their first years' salary, meaning for a £50,000/yr salary and a job position receiving 50 applicants, every applicant is worth a massive £200!
---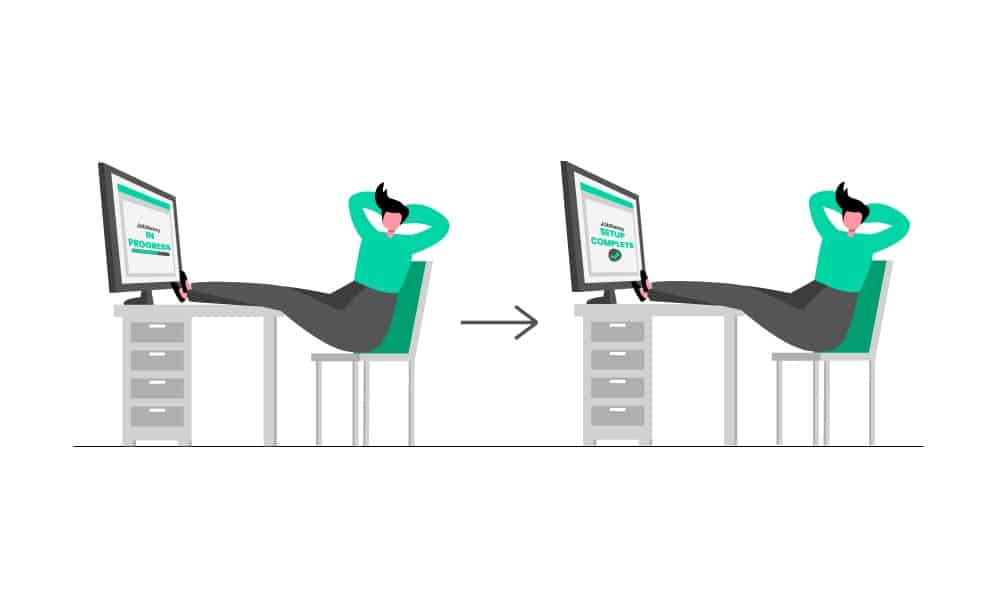 Sit back and relax, and let us do the hard work
Our team will set up JobRelay with your job posting service account and WordPress website.
All you have to is purchase JobRelay, give our expert team access, sit back, relax, and we'll get the rest done.
Pricing
What's included?
Every purchase of JobRelay comes with professional setup by our dedicated team of WordPress integration experts.
We'll get everything set up, connected, and working like a charm in no time.
We'll also keep the service updated and secure so you never need to worry about it again.
You'll need to separately purchase activation from your job posting service provider. (E.g. approx £500 for Broadbean).
Sign me up!
£365/year, automatically renewed for continued security and updates.
A proven track record, our customers love us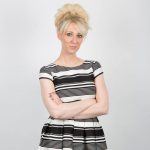 Broadbean themselves recommended Highrise Digital [for the WordPress integration]

Kate Lupton, Group Head of Marketing at Bis Henderson
---
Want to see how we can help you?
---
Why should I use JobRelay?
Recommended by Broadbean
Looking to integrate your WordPress website with Broadbean? Broadbean recommends us for their WordPress integrations.
Time is money
Whether it's only needing to post a job once, keeping track of candidates in one place, or having us set everything up for you. Whatever the reason time is money and JobRelay is guaranteed to save you time.
GDPR compatible
No data is saved on the JobRelay servers! Your data is automatically sent from your job posting system, and we don't store anything.
---
About us
We're Highrise Digital, a WordPress development agency that specialises in job posting and ATS integrations.
Founded in London in 2016, we've been on a mission ever since to build painless and easy to use solutions for your WordPress website.
Our team consists of Mark, co-founder and back-end developer, and Keith, co-founder and front-end developer.