Integrate WP Job Manager with your job posting & distribution software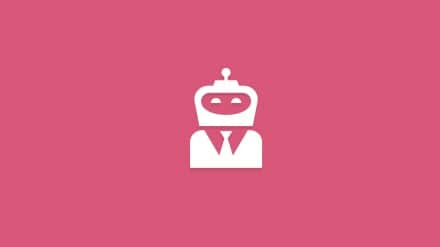 Do you have a WordPress website using WP Job Manager to showcase your job vacancies?
Do you use Broadbean, LogicMelon, Idibu or JobAdder to distribute jobs to multiple destinations?
Then stop wasting time, money and effort writing job adverts twice. Integrate your WP Job Manager powered WordPress site today using JobRelay.
Join over 160 savvy recruiters who are saving time and money with a JobRelay integration.